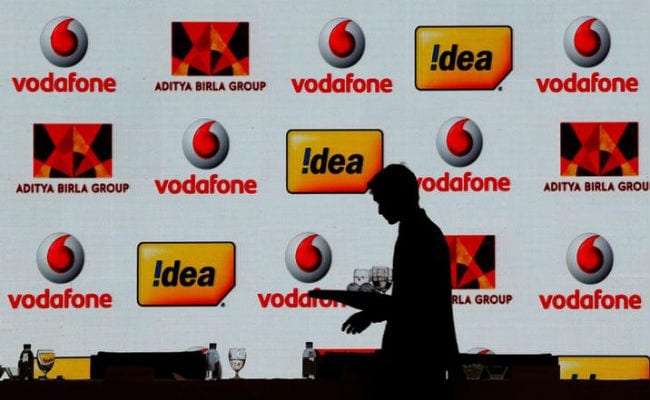 New Delhi: Shares of Vodafone Idea rose over 8% in early trade on Wednesday as the stock bounced back from Tuesday's crash.
As of 10:54 am, Voda Idea was up 7.63 per cent at Rs 12.70. The stock gained 8.05 per cent to reach an intraday high of Rs 12.75.
Shares were down nearly 21 per cent on Tuesday after its board approved a rescue plan that gives the government a nearly 36 per cent stake in return for past dues and makes it the largest shareholder in the telecom operator.
Voda Idea had said that the restructuring, in which some government dues would be converted into equity, would result in dilution for all existing shareholders of the company, including the founders.
Once the process is complete, Vodafone Group Plc of the UK will own around 28.5 per cent and the Aditya Birla Group will own around 17.8 per cent in the company after the conversion.
The operator, which owes Rs 16,000 crore ($2.2 billion) to the Center for spectrum and other dues, has not reported annual profit since Reliance Jio's brutal price war in 2016.
Meanwhile, Voda Idea has been added to the Futures and Options (F&O) ban list by the National Stock Exchange (NSE). A stock is placed under a restriction list when it exceeds 95 percent of the market-wide position limit and remains restricted until the position falls below 80 percent.
    ,